May the Lord's Peace be with you!
There will be a meeting of all parents and children and youth. It will start the new season of discovery and formation in our Faith. The Faith Formation Meeting will take place on Sunday, September 11th. On that day the meeting will begin after the 10:45 Liturgy. At the meeting we will get to know each other. We will also receive the new material for this year. If you have children who have not begun education in the Faith or need any of the Sacraments this meeting is for YOU!... The meeting will be on Sunday, September 11th after the 10:45 Liturgy

The meeting will be on Sunday, September 11th after the 10:45 Liturgy.
Family Inspiration Moment

Our families who are involved in the Faith Formation Apostolate submit "Milestones" every so often to show their progress. Recently this milestone was sent in to Fr. Bob.

One Segment of Faith Formation focuses on the family's cultural/ethnic heritage. This response came from one family as they spoke of family customs.

"Noche Buena: Family gathering on Christmas Eve to celebrate as a family.
Family Walks: Time together as a family to walk around the neighborhood, get exercise and enjoy each other's company.

Dinnertime: Eating a family meal at the dinner table away from devices and distractions. Sharing everyone's daily experiences."

These are great customs to cultivate in the household of any Christian family.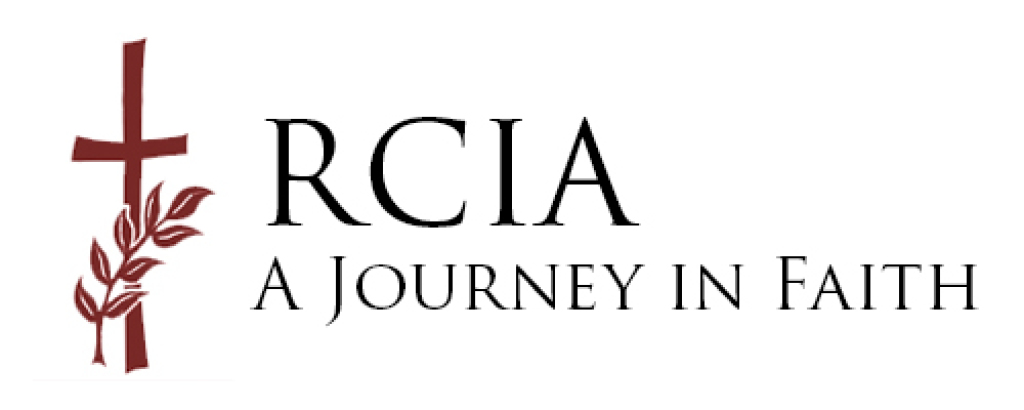 Do You Need To Be Fully Initiated Into the Church?
Adults Who Are Returning To the Church After a Long Absence.
The Rite of Initiation of Adults (RCIA) is the way through which adults, young or old, become: informed in the faith, discern their personal calling, and finally become fully initiated into the community of faith.
Take a moment. Do a little check of the following: Have you ever been Baptized, received First Holy Communion, the Sacrament of Confirmation? Have you been away from the Church for a very long time such that you have only a grammar school education in the faith? Were you baptized but never had the opportunity to fully be initiated into the Church by Holy Communion and Confirmation?
Are you coming from another Christian denomination?
Be in touch with Fr. Bob by sending a note to the office or giving him a call there, 954-564-1010. Give your name and contact information. Say that you wish to speak to him about the RCIA. He will give you a call back and set up a time to talk to you. He may introduce you to Gregory who also works as a team with Father. They are happy to walk the path to full participation in the Lord's Church with you.
More information is available right here on our website.