Saturday Vigil
4:00 p.m.
Sunday
9:000 a.m. & 10:45 a.m.
Daily - Tuesday - Friday
8:00 a.m.
Sacrament of Reconciliation
Saturdays from 3:00 p.m. - 3:30 p.m.
Thursday evenings 6:30 p.m. - 6:50 p.m.
Call office for appointment


Questions/Comments
for the Pastor?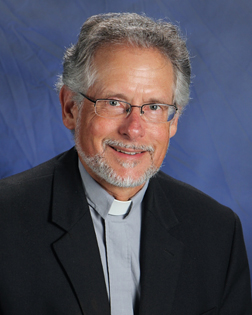 Deacon Dan Blaha (Retired)..... Assisting
Lead Musician........ Daniel J. Perez

Monday - Thursday 8:30 am - 3:30 pm
Friday 8:30 am - 3:00 pm
Office Manager - Yvonne Tawfik-Mestre
Phone:
954-564-1010
Extension 9
Fax:954-566-0301
Email Address:
bscc1701@bellsouth.net
Website questions/comments?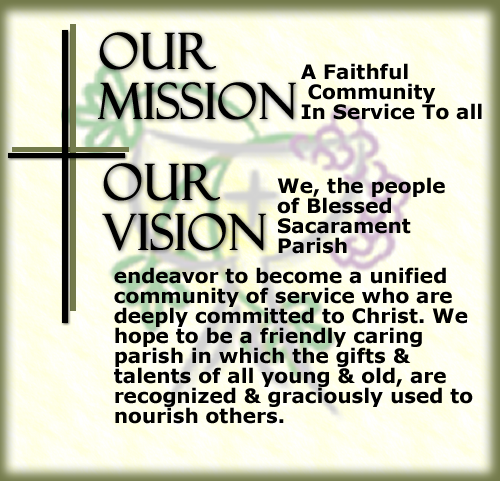 This Weeks
Mass Intentions
August 13, 2022 - August 14, 2022
Saturday Vigil, August 13, 2022
4:00 p.m.
†Christine Gorman
by Maureen Lancellot
†John D'Alessandro
by John Tanzella
Sunday, August 14, 2022
9:00 a.m.
†Paquelina Gagliardi
by Carmine & Bob
†Fernando Armenti
& Valentino Papaleo
by Angiolina Armenti


Tuesday August 16, 2022 8:00 a.m.
Past & Present Members
& Benefactors of St. Vincent de Paul Society


Wednesday August 17,2022
8:00 a.m.
†Thomas R. Baird
by Rick Simoneau


Thursday August 18, 2022
8:00 a.m.
† Souls in Purgatory
by Terry Symonette


Friday, August 19, 2022
8:00 a.m.
†Daniel Idarola
by Dennis Kucharewski
Saturday Vigil, August 20, 2022
4:00 p.m.
†Christine Gorman
by Maureen Lancellot
†Christina Olmeda
by Rose & Anthony Michel


Sunday August 21, 2022
9:00 a.m.
Blessed Sacrament
Parish

† Ana & Stanley Ausrota
by Maria Wiener


1701 East Oakland Park Blvd.
Oakland Park, FL 33334
Take A Look
At What's Happening!
Check back often for updates, news & photos!
Please remember that while you might be away on vacation the parish is still in operation. Costs continue. Therefore, PLEASE keep up with your weekly tithe! Either submit your tithe prior to going out of town or when you return.

Everyone thanks you.
Rite of Christian Initiation of Adults
RCIA
Do You Need To Be Fully Initiated Into the Church? Adults Who Are Returning To the Church After a Long Absence.

The Rite of Initiation of Adults (RCIA) is the way through which adults, young or old, become: informed in the faith, discern their personal calling, and finally become fully initiated into the community of faith.

Take a moment. Do a little check of the following: Have you ever been Baptized, received First Holy Communion, the Sacrament of Confirmation? Have you been away from the Church for a very long time such that you have only a grammar school education in the faith?

Were you baptized but never had the opportunity to fully be initiated into the Church by Holy Communion and Confirmation? Are you coming from another Christian denomination?

Be in touch with Fr. Bob by sending a note to the office or giving him a call there, 954-564-1010. Give your name and contact information. Say that you wish to speak to him about the RCIA. He will give you a call back and set up a time to talk to you. He may introduce you to Gregory who also works as a team with Father. They are happy to walk the path to full participation in the Lord's Church with you.


---

Worldwide Marriage Encounter Weekend
Oct. 21-23, 2022
---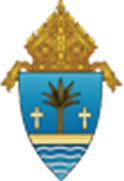 Archdiocese of Miami Development
"Do not neglect to do good and to share what you have, for such sacrifices are pleasing to God." Hebrews 13:16

---
Scripture Sharing
Thursday evenings
7:00 p.m. - 8:oo p.m.
Come on and join with people of faith and break open the Sacred Scriptures for next Sunday. Come to Scripture Sharing. In just one hour you will not only read the Sunday passages from the Bible but be guided in doing so.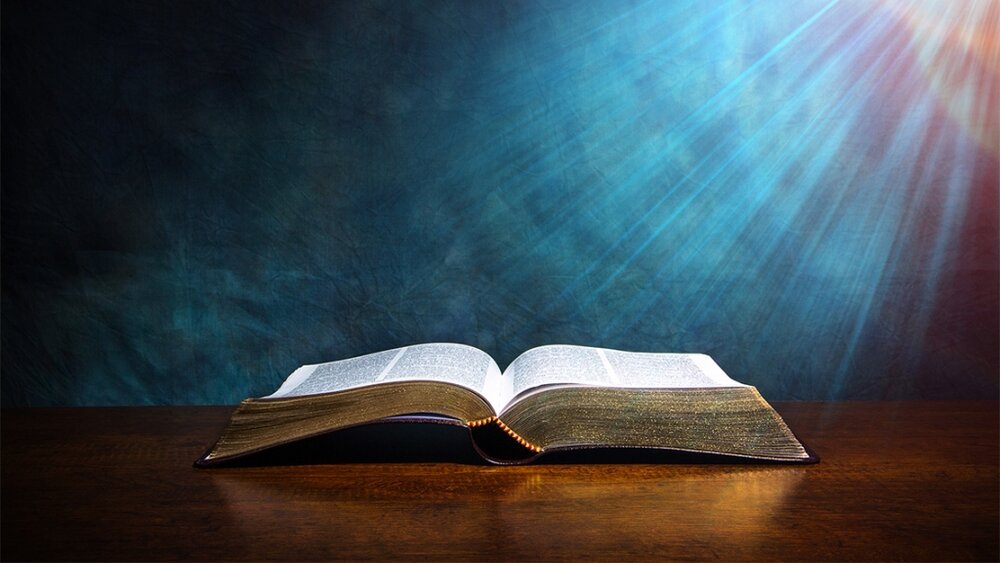 You will learn how to read the scriptures for each Sunday and you will approach the Sunday Liturgy with a greater appreciation. That is, you will celebrate better on Sunday than you did before.