All Are Welcome Here
Blessed Sacrament
Roman Catholic Church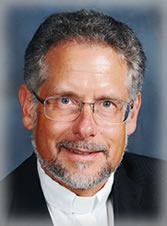 Pastor
Reverend Robert F. Tywoniak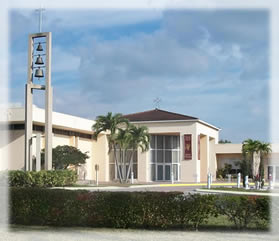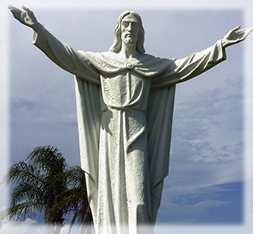 Mass Schedule
Saturday - Vigil 4pm
Sunday - 9am, 10:45am
Daily - Monday - Friday 8am
January 17, 2021
The Second Sunday In Ordinary Time

1 Samuel 3:3b-10, 19
Psalm 40
1 Corinthians 6: 13c-15a, 17-20
John 1: 35-42
Click for Scripture Readings
VIDEO REFLECTION

Father Bob's

Second Sunday in Ordinary Time
January 17, 2021
In Stewardship
We Give Glory to God Who Gives Us Purpose.
Click here to watch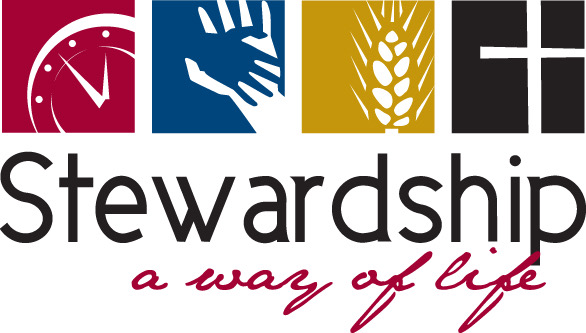 Click for more details
Stewardship Days ;
January 17th & 24th
Click below to read 2021 Stewardship Letter and print 2021 Commitment Letter.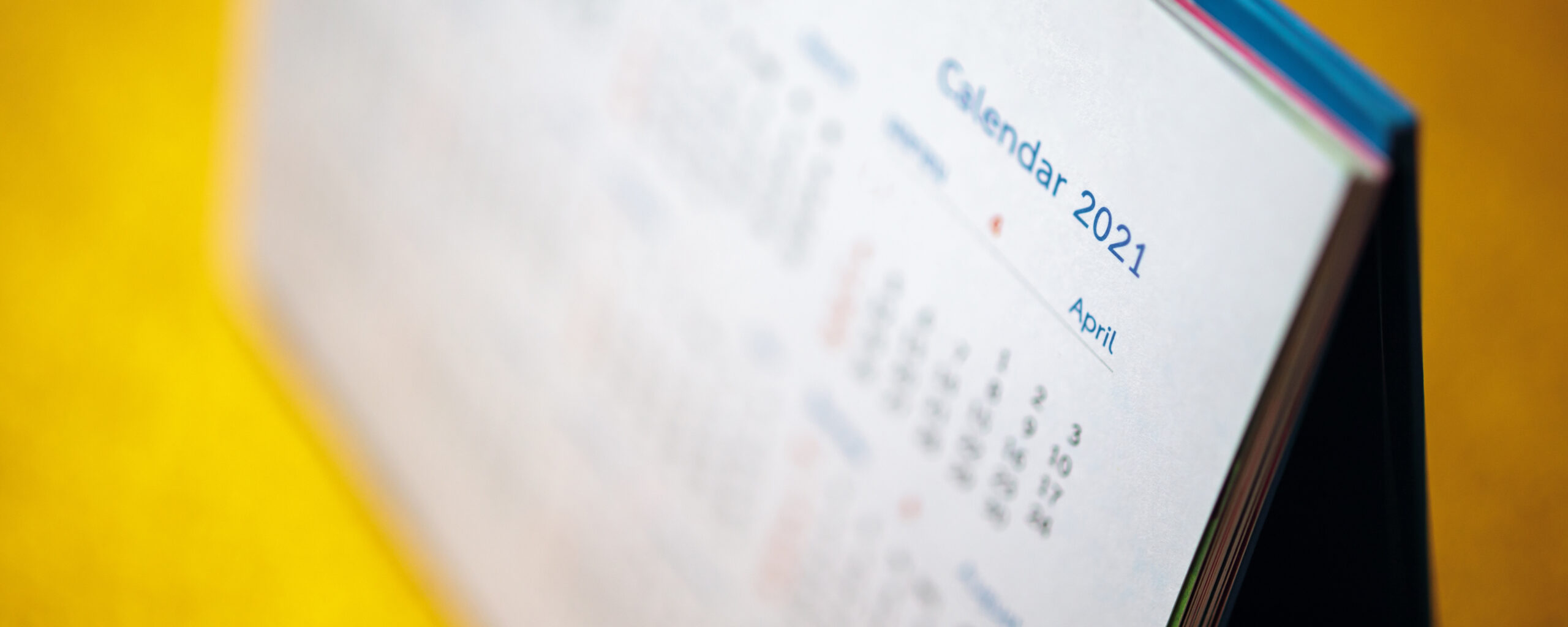 Mark your calendar
for these important dates!
Click Here To Learn More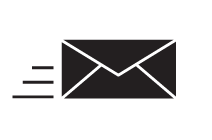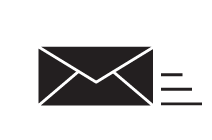 Click here for more information
Tithe Envelopes?
Giving
is so easy now!
online
Just do it right here
Quick, Easy, Secure!
Donate Now
Saturday Vigil
4:00pm
Sunday
9:00am & 10:45am
Monday - Friday
8:00am
Please review our health
SAFETY PROTOCOLS
before attending Mass. Everyone's safety is our priority.
---
Deacon Dan Blaha (Retired)..... Assisting
Lead Musician........ Daniel J. Perez

Monday - Thursday 8:30 am - 3:30 pm
Friday 8:30 am - 3:00 pm
Phone:954-564-1010 Extension 9
Fax:954-566-0301
---
Holy Sacraments
(click on each for details)
This Weeks
Mass Intentions
January 16, 2021 - January 24, 2021
---
Saturday, January 16
4:00pm
† Rafick Henein
by Vivian Fuentes
†Louis & Mary Michel
by Anthony & Rosemary


†Tina Bishara
by Family †Jean Ingraham
by Dan Murphy & Dil Hatchett


NO MASS


Tuesday, January 12
8:00am
†Deceased of Crepage/Lalewicz Families


Wednesday, January 20
8:00am
†Bernard & Eileen Flood
by Flood Family


Thursday, January 21
4:00pm
†Sgt. Marcel J. Palau
by Ed & Mary Batcho
Friday, January 22
10:45am
†Andrew Murphy
by Doris Emmett
Saturday, January 23
4:00pm
†Regina Barone
by Anthony & Rosemary
† Rafael Antonio Rivera
by Jose Gonzalez & Bill Caruso


Blessed Sacrament Parish
Walter Steck
by Anita
†Candida Martin
by Tina & Jimmy Jordan
1701 East Oakland Park FL 33334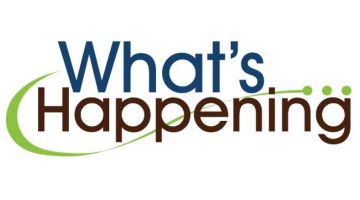 ---
---
CALENDAR OF SOME IMPORTANT EVENTS
---
IMPORTANT INFORMATION
Registration for COVID-19 Vaccine From the City of Oakland Park
Please reflect deeply on your necessary support of the parish and beyond the parish. Be deliberate in making a responsible and just tithe (on-going financial support) to the parish and the ABCD as it is described in the letter.
We want to spread the Good News of God's holy power to others.
Thank you. Fr. Bob Tywoniak
Download and print a copy of the
"Letter of Commitment to Stewardship".
---
Where's my tithe envelope?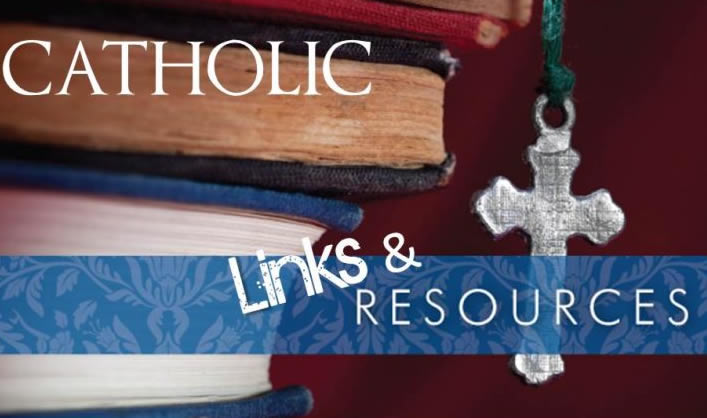 Click on the links below for more information