All Are Welcome Here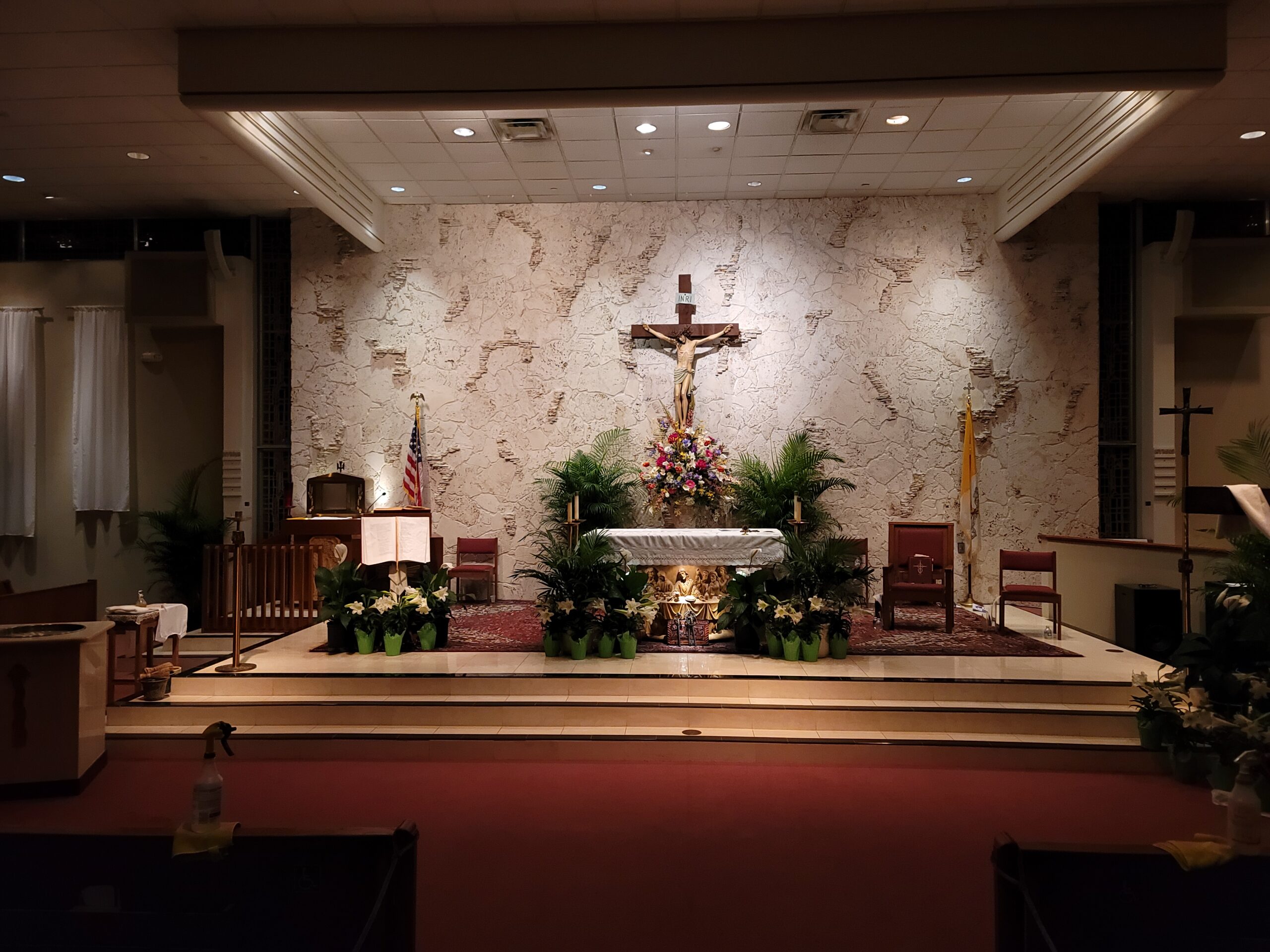 Blessed Sacrament
Roman Catholic Church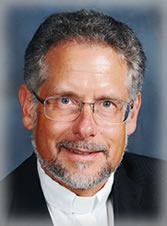 Pastor
Reverend Robert F. Tywoniak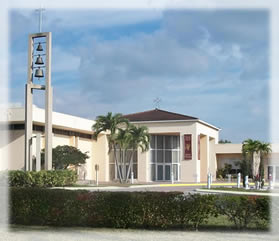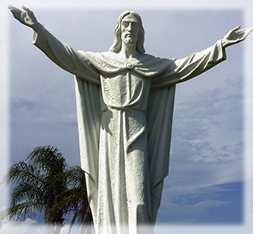 Saturday - Vigil 4pm


Sunday - 9am, 10:45am

Mass Schedule


Daily - Tuesday - Friday 8am

Click here for Scripture Readings
Acts of the Apostles 4:32-35
Psalm 118
1John 5:1-6
John 20: 19-31

April 11, 2021
Second Sunday of Easter
Divine Mercy Sunday




father Bob's
Video Reflection
Video Reflection
April 11, 2021 Second Sunday of Easter
Divine Mercy Sunday




"How Willing Are You to Breathe the Justice of God into the World?"
WATCH VIDEO

easter
tithes
Click to read
message from father bob

QUICK, EASY, SECURE!

ONLINE GIVING
Donate Now!
Welcome to all of you who might have wandered into our humble church this weekend! We are still observing COVID safe protocol. However, we still wish for you to experience the warmth of God through our people and our celebration.
Saturday Vigil
4:00pm
Sunday
9:00am & 10:45am
Tuesday - Friday
8:00am


---
Deacon Dan Blaha (Retired)..... Assisting
Lead Musician........ Daniel J. Perez

Monday - Thursday 8:30 am - 3:30 pm
Friday 8:30 am - 3:00 pm
Phone:954-564-1010 Extension 9
Fax:954-566-0301
---
Holy Sacraments
(click on each for details)
This Weeks
Mass Intentions
April 10 -April 18, 2021
---
† Hermani Espinosa
by Cecilia Espinosa
†John B. Nicotera
by Carmela Dee
†Deb Botta
by Chris & Jim Jordan

†Pedro & Candida Martin
by Children &
Grandchildren
†Dottie Jewett
by Sharkey Family
NO MASS


†Souls in Purgatory
by Richard & Margaret
Schmelz
Wednesday, April 14
8:00am
Past & Present Members
& Benefactors of SVDP Society


†Octavio Reyes
by Cesar & Claudia Aispuro
†Ted Moser by Jean-Pierre Kolodziejski
† Tina Bishara by Family
† Jack Symonette by Theresa, Mom
Blessed Sacrament
Parish
†Robert D. Joyce
by John Joyce Judy Dempsey
†Solange Jeanneau by
Catherine
1701 East Oakland Park FL 33334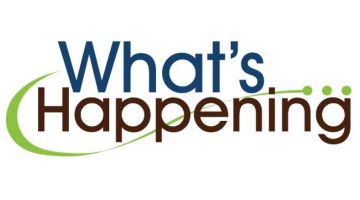 Thank you to the many who made the extra sacrifice to tithe well for the Easter celebration! You know who you are. You have helped greatly. Now we all must continue to tithe well throughout the year besides the extra we do on the special occasions.

Anyone who has been sheltering at home know we are praying for you always. This website and the video messages I produce for you each week have you in mind and are a service to you. Thus, if you did not take the opportunity to either give a proper tithe online or mail it in to the office, do so now. The parish must continue on in service to you.

The challenge I made to our visitors on Easter Sunday seems to have had an impact. We did not reach the goal of $20k but reached a little beyond $17k. Some visitors understood their responsibility to us who support the parish for their good. One guest of a member donated $1k. They support their home parish as well.

In time I am confident we may return to supporting the monthly expenses without taking from the Trust income. You are faithful people and God is always on time with his support.

Thank you again.
Fr. Bob
May all of you experience the Joy of knowing God loves you and forgives you! Happy Easter.
Father Dennis's
New Webpage!
Take a look at the page. It contains reflections by Fr. Dennis. You have come to know him. For the better part of a year, he has graced the pulpit of Blessed Sacrament Parish with fine, courageous preaching. Perhaps you would like to read his challenging columns.
Vaccinations, Clarification
Archbishop Wenski has made the issue clear and easy to understand regarding using any of the vaccines now available. He points to the official statement from the Congregation for the Doctrine of the Faith.

"Due to the situation of the ongoing pandemic, 'all vaccinations recognized as clinically safe and effective can be used in good conscience with the certain knowledge that the use of such vaccines does not constitute formal cooperation with the abortion from which the cells used in production of the vaccines derive.'"

Archbishop Wenski also refers to Fr. Cioffi's helpful and erudite discussion on the matter found on the Archdiocese's website. Father Cioffi teaches at St. Thomas University and is a Medical Morals professor.

So, the Archbishop makes clear our parishes may be used as sites to distribute any of the vaccines. You may receive any of the three vaccinations now available.

Brothers and sisters, the principle here is the common good. We have an obligation to protect each other from this deadly virus. That is the common good.
Archbishop's Charities and Development Drive
Archdiocese of Miami Announcements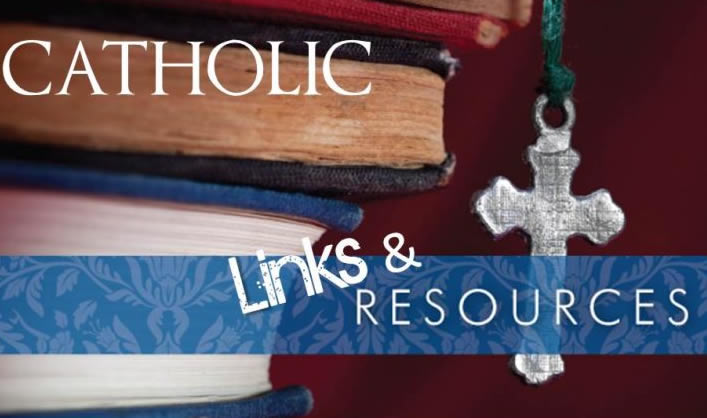 Click on the links below for more information