Saturday Vigil
4:00 p.m.
Sunday
9:000 a.m. & 10:45 a.m.
Daily - Tuesday - Friday
8:00 a.m.
Sacrament of Reconciliation
Saturdays from 3:00 p.m. - 3:30 p.m.
Thursday evenings 6:30 p.m. - 6:50 p.m.
Call office for appointment


Questions/Comments
for the Pastor?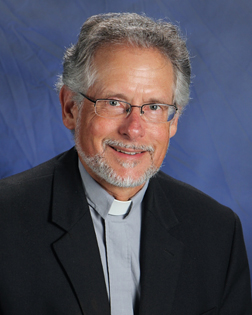 Deacon Dan Blaha (Retired)..... Assisting
Lead Musician........ Daniel J. Perez

Monday - Thursday 8:30 am - 3:30 pm
Friday 8:30 am - 3:00 pm
Office Manager - Yvonne Tawfik-Mestre
Phone:
954-564-1010
Extension 9
Fax:954-566-0301
Email Address:
bscc1701@bellsouth.net
Website questions/comments?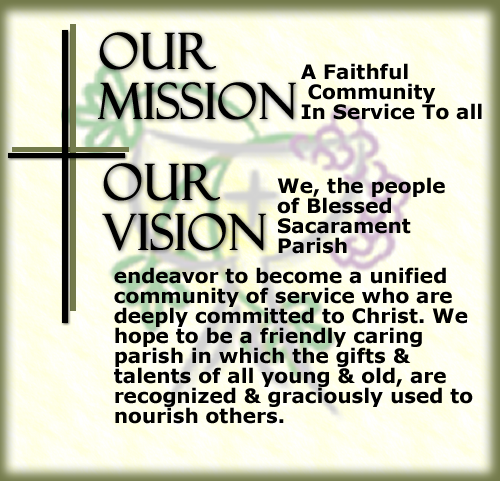 This Weeks
Mass Intentions
May 21, 2022 - May 29, 2022
Saturday Vigil, May 21, 2022
4:00 p.m.
†Mary & Louis Michel
by Anthony & Rose Michel
†Kathleen Walgenwitt
& Wayne Steven Reglam
by Carol Walgenwitt

Sunday, May 22, 2022
9:00 a.m.
†William Weber
by Fortuna & Weber

†Anita Czar
by Ralph Caraglia
† Gloria Cherry by Joe & Lacey Johnson


Tuesday May 24, 2022
8:00 a.m.
Past & Present Members &
Benefactors of SVDP Society

Wednesday May 25, 2022
8:00 a.m.
Steve, Gerri, & Boys Smith
by Selma Cardona


Thursday May 26, 2022
8:00 a.m.
†Paul Dangelo
by Bill & Chris Crepage

Friday, May 27, 2022
8:00 a.m.
Timothy Ryan, esq.
by Dan Murphy &
Dil Hatchett

Saturday Vigil, May 28, 2022
4:00 p.m.
†Michael Mezynski
by Anthony & Rose
†Dorothy Arnold
by Jack & John Fitzgerald

Sunday May 29, 2022
9:00 a.m.
Blessed
Sacrament
Parish

Susan & Mason Brommer
by Anita Brommer
†Mary Jo Ortwein
by John Galinus


1701 East Oakland Park Blvd.
Oakland Park, FL 33334
Take A Look
At What's Happening!
Check back often for updates, news & photos!
Return to the Sunday Celebration
MEMORIAL DAY MASS
Catholic Cemeteries of the
Archdiocese of Miami
Honoring Faith and Traditions
Archbishop Thomas G. Wenski
Will celebrate the Memorial Day Mass on Monday, May 30th, at 10:00am at Our Lady Queen of Heaven Cemetery- 1500 S. State Road 7, North Lauderdale, FL 33068 Phone: (954) 972-1234
Auxiliary Bishop Enrique Delgado

Will celebrate the Memorial Day Mass on Monday, May 30th, at 10:00am at Our Lady of Mercy Cemetery – 11411 NW 25th Street, Miami, FL 33172 Phone: (305) 592-0521
Every one of our registered members have been working so hard to spread the Good News! There are so many ways that you do. We especially do this through our Sunday celebrations and many other apostolates.
Fr. Bob Tywoniak
---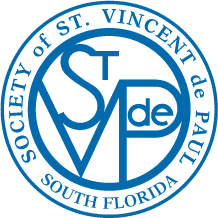 ---
Reflections From
Father Dennis Rausch
Archdiocese of Miami Development Corporation
The Development Office of the Archdiocese of Miami strives to cultivate relationships and garner financial support for the Catholic Community of South Florida to support the works of the Church and further the mission of Jesus Christ.

The Development Office serves as a resource to all parishes, schools, programs and entities of the Archdiocese of Miami for their development needs--from capital campaigns to development services and beyond.
---
Scripture Sharing
Thursday evenings
7:00 p.m. - 8:oo p.m.
Come on and join with people of faith and break open the Sacred Scriptures for next Sunday. Come to Scripture Sharing. In just one hour you will not only read the Sunday passages from the Bible but be guided in doing so.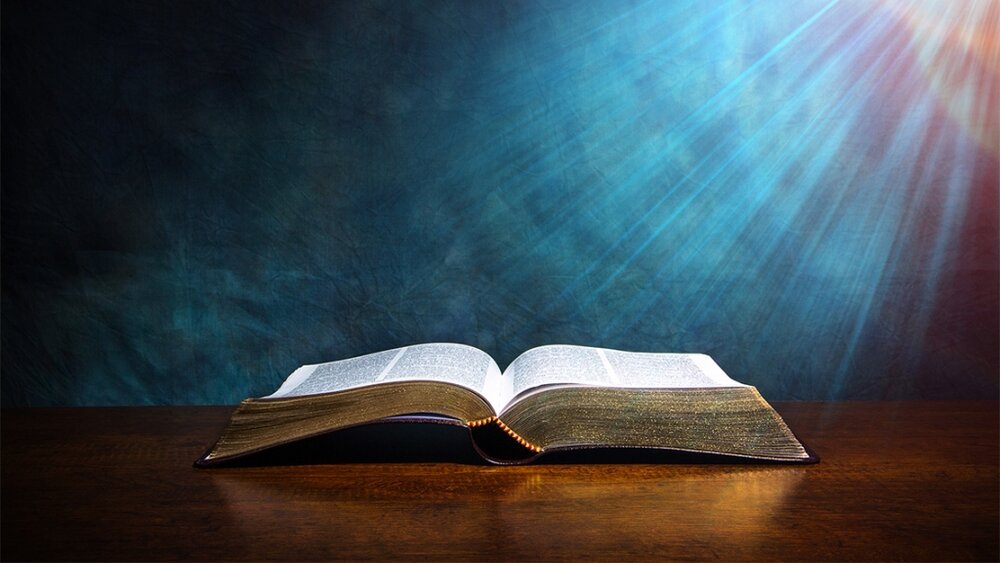 You will learn how to read the scriptures for each Sunday and you will approach the Sunday Liturgy with a greater appreciation. That is, you will celebrate better on Sunday than you did before.