Welcome to all visitors and Parish members! We are still observing COVID safe protocol. However, we still wish for you to experience the warmth of God through our people and our celebration.
Saturday Vigil
4:00pm
Sunday
9:00am & 10:45am
Tuesday - Friday
*8:00am


*Weekday Morning Liturgy and Devotionals
Note that we celebrate Morning Prayer and Mass Tuesday through Friday. The Liturgy begins at 7:50am. The chapel is open by 7:00am if you wish to come for silent prayer. At 7:20am the Rosary is prayed communally.

Join us before you go off to work or school. If you are retired you may come often and make this a prayer apostolate.
---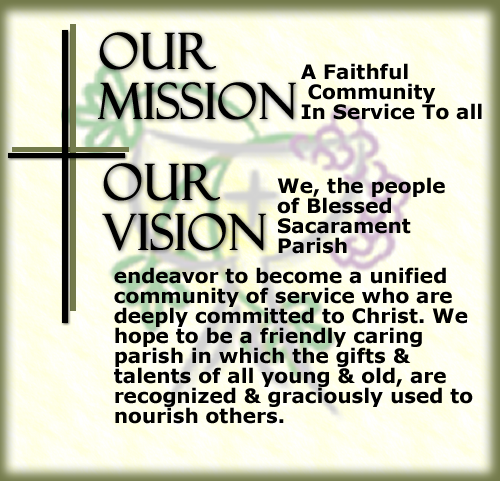 Deacon Dan Blaha (Retired)..... Assisting
Lead Musician........ Daniel J. Perez

Monday - Thursday 8:30 am - 3:30 pm
Friday 8:30 am - 3:00 pm

Office Manager - Yvonne Tawfik-Mestre

Website questions/comments
---
Holy Sacraments
(click on each for details)
This Weeks
Mass Intentions
October 16, 2021 - October 24, 2021
---
Saturday, October 16
4:00pm
† John Walgenwitt
by Carol
Walgenwitt
Fr. Don Tranel
by Daniel Murphy
†Rudy & Pauline Crepage
by Bill & Chris
†Adeline Zubkousky
by Shirley
†Valentino Papaleo
by Angiolina Armenti
& Victoria Fiorenza
NO MASS


Tuesday, October 19
8:00am
†Souls In Purgatory
by Richard & Margaret Schmelz
Wednesday, October 20
8:00am
†Bernard & Eileen Flood
by Flood Family


Thursday, October 21
8:00am
Fr. Don Tranel
by Daniel Murphy
†Souls In Purgatory
by Richard
& Margaret
Schmelz
Saturday, October 23
4:00pm
†Kathlynn Grant
by Pat Burton
†Jean Ingraham
by Marie, Linda, & Peggy
†Marie Basalone
by Danny B.
†Sandra Carlson
by Alan Kieffer
1701 East Oakland Park Blvd.
Oakland Park, FL 33334
Take A Look
At What's
Happening!
Make sure you check out recent news, updates and photos below!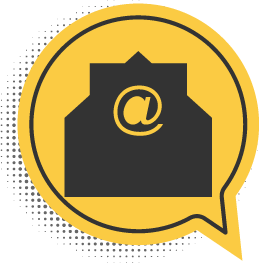 Email?
Father Bob would love to hear from you!
An Important
Message About
Stewardship
Thank you to those of you who always honor the Lord with your tithes. Your support of the parish permits us to continue ministering to the community that does include you.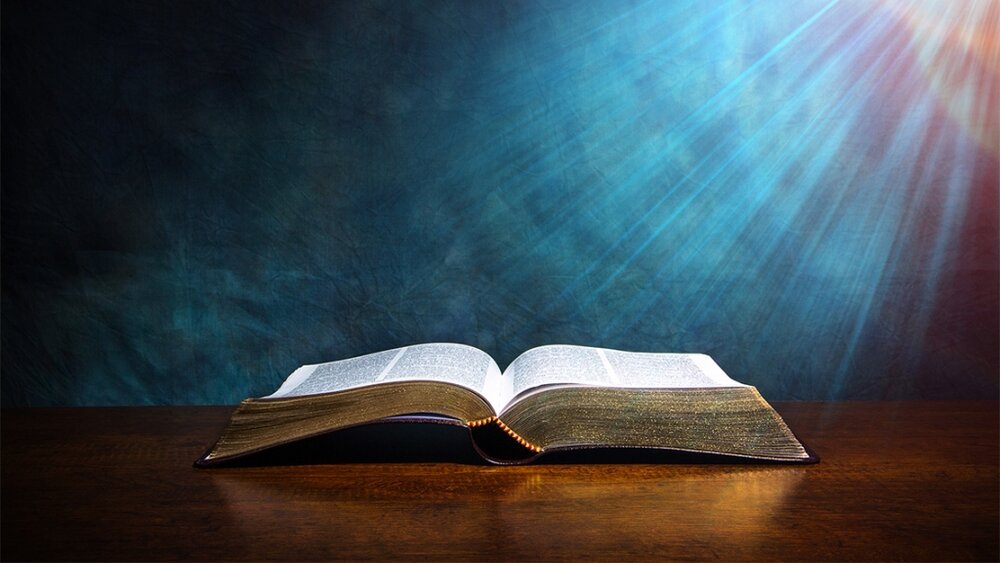 Thursday Evenings
7:00PM - 8:00pm
In the chapel.
Every Thursday evening at 7pm to 8pm we gather in the chapel for Scripture Sharing. This is not a boring lecture but a dynamic time of sharing and learning. The way of the Lectio Divina is followed that permits all to take in the richness of the Sunday scripture readings. Within a prayerful setting, including a little worship music, participants read the upcoming Sunday readings and under the guidance of Fr. Bob discuss how the readings touch them.
---
Last year you brought in pumpkins and gourds to place in the sanctuary. These are signs of the abundant gifts God has given us. Please feel free to bring them in again. You may leave your pumpkin or gourd in the foyer of the church. Place your name on the bottom of it. Then our decorating crew will place them in the sanctuary. Once again, our resident farmers, Diane and Gregory, will judge the pumpkins for the most round, unique, nice looking and ugly. This may bring a bit of cheer to the day!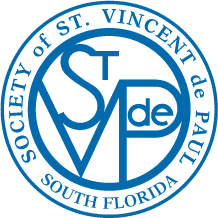 St. Vincent de Paul Society Update
During the month of September, we served 563 clients who represent 1738 individuals. Our expenses were $1,344; in addition, we gave out approximately $600 in gift cards (McDonald's and Publix), all of which were donated to us.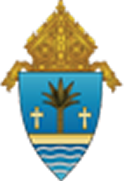 Message from the Archdiocese of Miami Development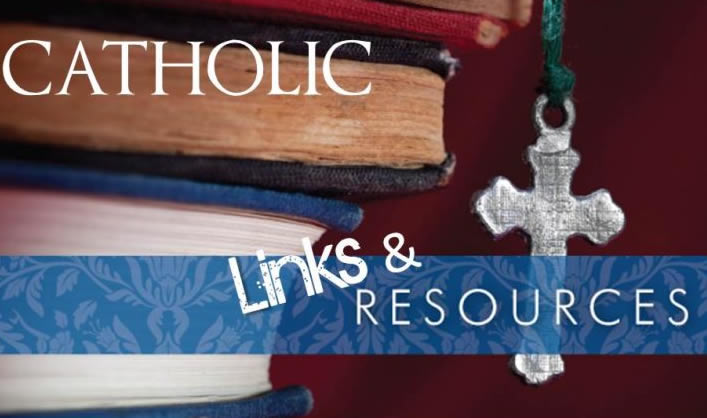 Click on the links below for more information