Saturday Vigil
4:00 p.m.
Sunday
9:000 a.m. & 10:45 a.m.
Daily - Tuesday - Friday
8:00 a.m.
Sacrament of Reconciliation
Saturdays from 3:00 p.m. - 3:30 p.m.
Thursday evenings 6:30 p.m. - 6:50 p.m.
Call office for appointment


Questions/Comments
for the Pastor?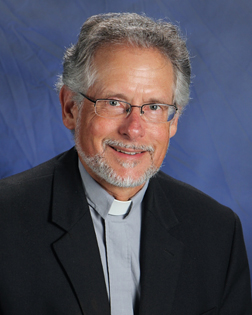 Deacon Dan Blaha (Retired)..... Assisting
Lead Musician........ Daniel J. Perez

Monday - Thursday 8:30 am - 3:30 pm
Friday 8:30 am - 3:00 pm
Office Manager - Yvonne Tawfik-Mestre
Phone:
954-564-1010
Extension 9
Fax:954-566-0301
Email Address:
bscc1701@bellsouth.net
Website questions/comments?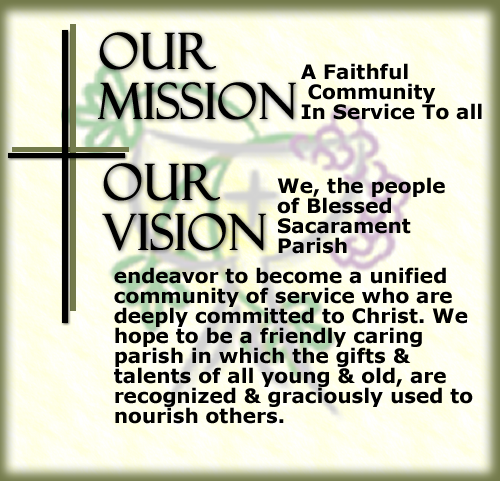 This Weeks
Mass Intentions
September 24, 2022 - October 1, 2022
Saturday Vigil, October 1, 2022
4:00 p.m.
†Pat Malone
by Marylou & Paul Adams
†Kathy Schneider by Mike Trask


Sunday October 2, 2022
9:00 a.m.
† William Blaha by Mom & Dad
†Alice Garza by Sally
† Dale Wendal by Mark


Tuesday October 4, 2022
8:00 a.m.
†Judy Mershon & Enzo Pisani
by Mary Kiceina

Wednesday October 5,2022
8:00 a.m.
†Sean Driscoll by Pat Burton


Thursday, October 6, 2022
8:00 a.m.
†Eddie Archbold
by Joanie

Friday, October 7, 2022
8:00 a.m.
†Sr. Mary Francisco
by Monica Griffin
Saturday Vigil, October 8, 2022
4:00 p.m.
†Uncle Hank
by Dawn


Sunday October 9, 2022
9:00 a.m.
Blessed
Sacrament
Parish
†Alice Garza
by Friend of Family


1701 East Oakland Park Blvd.
Oakland Park, FL 33334
Take A Look
At What's Happening!
Check back often for updates, news & photos!
Adults Do You Need To Be Fully Initiated Into the Church? Are You An Adult Who Has Been Away And Wishing To Return To the Church After a Long Absence?
Learn how we can help
---

Worldwide Marriage Encounter Weekend
Oct. 21-23, 2022
---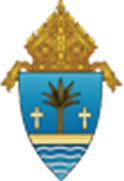 Archdiocese of Miami Development
1. Your prayers and support are what enable our Church to achieve wonderful things. If you have not yet made your gift, please do so today by visiting
isupportabcd.org
2. You can have an everlasting influence on the lives of families in our parish. Please contact the Office of Planned Giving for more information 305.762.1112.
3. "When you have done all, you have been commanded, say, 'We are unprofitable servants; we have done what we were obliged to do."
(Luke 17:10)
Jesus asks us to do His will through our complete faith in Him, there is no minimum. When will I have given enough — of my income, of my time, of my talents? Today's Gospel suggests that only total stewardship will do: "When you have done all you have been commanded to do, say, 'We are useless servants. We have done no more than our duty.

Catholic Charities of the Archdiocese of Miami, Inc., is seeking your support to meet some of the most immediate needs of the victims of Hurricane Fiona. We are now accepting monetary donations through
www.ccadm.org
www.ccadm.org to help those affected. One hundred percent of your donations will be used for Hurricane Fiona relief efforts. The storm caused extensive flooding and damage on its path across the Caribbean islands. This includes the destruction of homes and livelihoods in Puerto Rico and the Dominican Republic.
---
Scripture Sharing
Thursday evenings
7:00 p.m. - 8:oo p.m.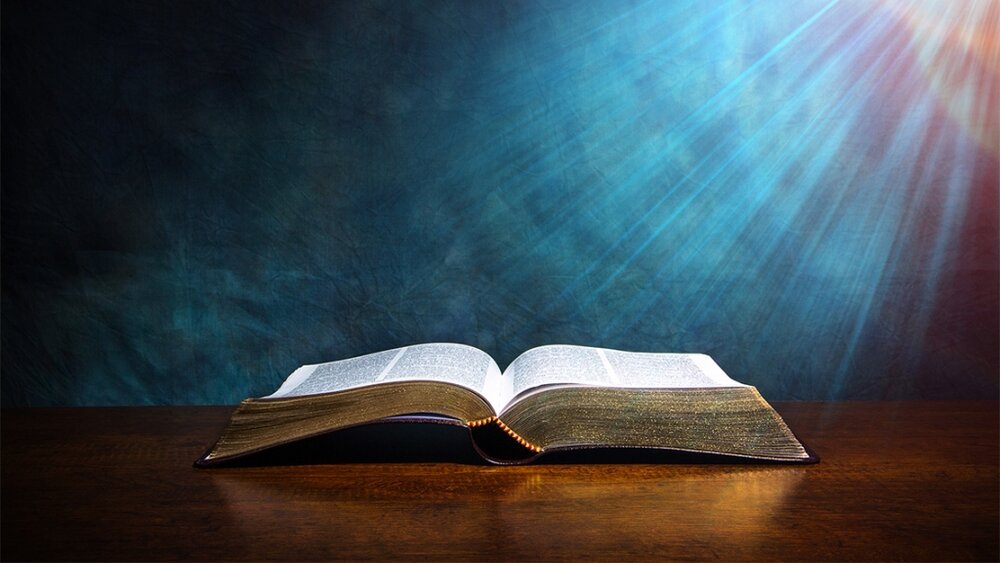 Scripture Sharing here at Blessed Sacrament goes well beyond Bible Studies offered elsewhere. Bible Study is a lecture and some feedback. Here we follow the spirit of Lectio Divina that has been explained before. This develops a greater level of understanding of scripture through spirituality and prayer. The actual teacher is the Holy Spirit working through all the participants, not merely a speaker or lecturer. Further, it leads to a greater understanding of Church Teaching and promotes community here in our parish of Blessed Sacrament.

Each Thursday at 7:00pm we gather for one hour to share the scriptures for the upcoming Sunday. The Church, through the Sunday rotation of scriptures, gives us an actual bible study that is most comprehensive, beyond the usual "bible studies" offered elsewhere. Scripture Sharing based on Lectio Divina, is the ancient and traditional way to encounter Christ in the Scriptures within the Church.

So, join us for something more than the usual. Come to Scripture Sharing on Thursday evenings at 7pm. Try it for at least a month in order to give yourself an opportunity to get into the rhythm of it.

PS: Fr. Bob is usually available for Sacramental Reconciliation at 6:30pm (prior to Scripture Sharing).