Welcome to all of you who might have wandered into our humble church over Holy Week! We are still observing COVID safe protocol. However, we still wish for you to experience the warmth of God through our people and our celebration.
Saturday Vigil
4:00pm
Sunday
9:00am & 10:45am
Tuesday - Friday
*8:00am


*Weekday Morning Liturgy and Devotionals
Note that we celebrate Morning Prayer and Mass Tuesday through Friday. The Liturgy begins at 7:50am. The chapel is open by 7:00am if you wish to come for silent prayer. At 7:20am the Rosary is prayed communally.

Join us before you go off to work or school. If you are retired you may come often and make this a prayer apostolate.
---
Deacon Dan Blaha (Retired)..... Assisting
Lead Musician........ Daniel J. Perez

Monday - Thursday 8:30 am - 3:30 pm
Friday 8:30 am - 3:00 pm

Office Manager - Yvonne Tawfik-Mestre

Website questions/comments
---
Holy Sacraments
(click on each for details)
This Weeks
Mass Intentions
July 31, 2021 - August 8, 2021
---
Patsy Jones & Maureen Moore
by St. Vincent de Paul Society
†Edna Davis
by Joanie
Fromhercz Family
by Anita Brommer
† Ray Missi
by Michele & Chuck
NO MASS


†William Blaha
by Mom & Dad
Wednesday, August 4
8:00am
Christopher & Casandra
by Ed Batcho


†Souls in Purgatory
Richard & Margaret Schmetz
†Mary & Louis Michel
by Anthony & Rosemary
†Gary Ray Missi
by Michele & Chuck
†Cathy Manthey
by Tom Jordan
†Fernando Armenti
by Angiolino Armenti
†Kurt Brommer
by Anita
1701 East Oakland Park FL 33334
Make sure you check out recent news, updates and photos below!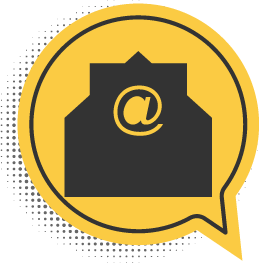 Email?
Father Bob would love to hear from you!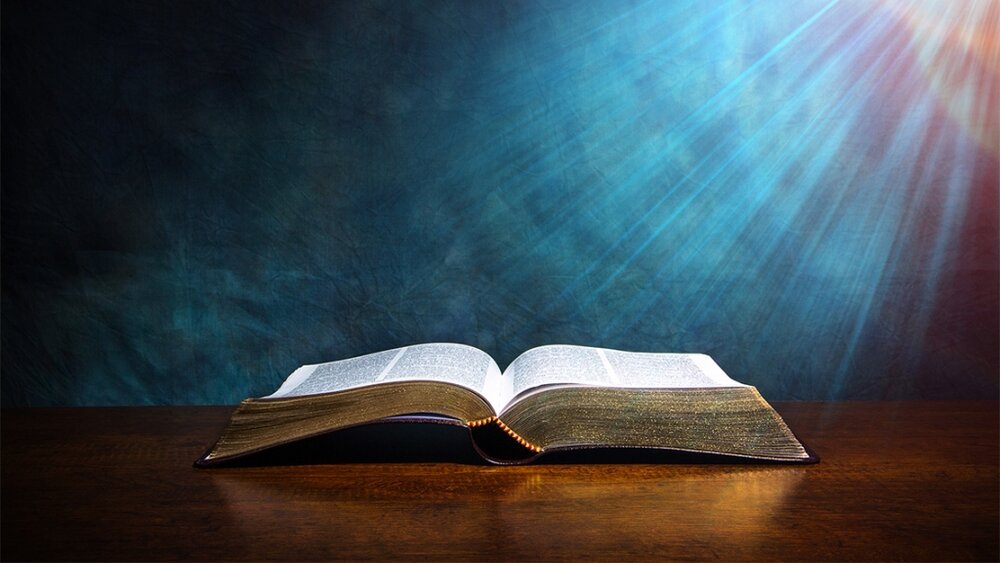 Thursday Evenings
7:00PM - 8:00pm
In the chapel.
We break open , in a prayerful way, scripture readings for the upcoming weekend.
Join us each week for an hour to reflect on the upcoming weekend scriptures. It's a great way to gain greater knowledge and understanding of each weeks readings.
It's just one hour!
Click right here for next week's reading!
---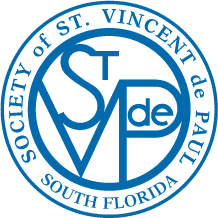 St. Vincent de Paul Society Update
During the month of June, we served 560 clients who represent 1,829 individuals. Our expenses (which includes partial assistance with rent and utility bills) were approximately $1,468. This includes approximately $500 in gift cards (Publix and McDonalds).

The St Vincent DePaul Society thanks you for your continuous generosity of non-perishable food and funds for our weekly food program. If you (or anyone you know) is in need, please tell them that a drive thru grocery distribution takes place every Friday from 2-4 PM (entrance to the parking lot will be closed at 3:45) at Blessed Sacrament Church, 1701 E Oakland Park Blvd. First timers must provide proof of residency in Broward County.

Central Broward Pregnancy Help Center needs you!
How you can help;
Donations of Huggies & Luvs Diaper Boxes sizes 3-5, Huggies & Luvs Diaper Soft Packets Sizes 1-5, Baby Bathtubs, Laundry Baskets, New or Pre-owned Boy & Girl Clothes Sizes P, NB, 1-3mos, 3-6mos, 2T, New or Pre-owned Boy & Girl Jackets & Shoes

Become a volunteer! Apply at
RESPECT LIFE MIAMI by filling out online application. Call the Pregnancy Center for any questions at (954)565-0229.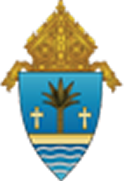 Message from the Archdiocese of Miami Development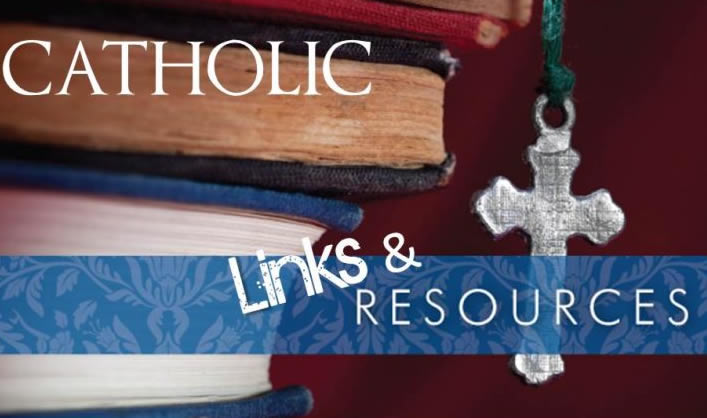 Click on the links below for more information