All Are Welcome Here
Blessed Sacrament
Roman Catholic Church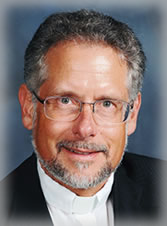 Pastor
Reverend Robert F. Tywoniak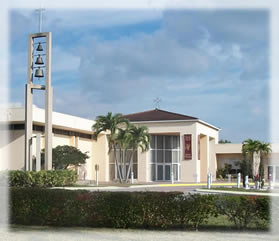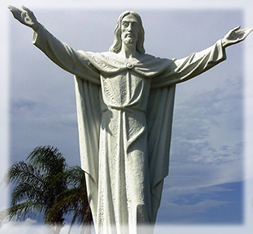 Mass Schedule
Daily: Monday - Friday 8am
Saturday: Vigil 4pm
Sunday: 9am & 10:45am
Let's Hear From You!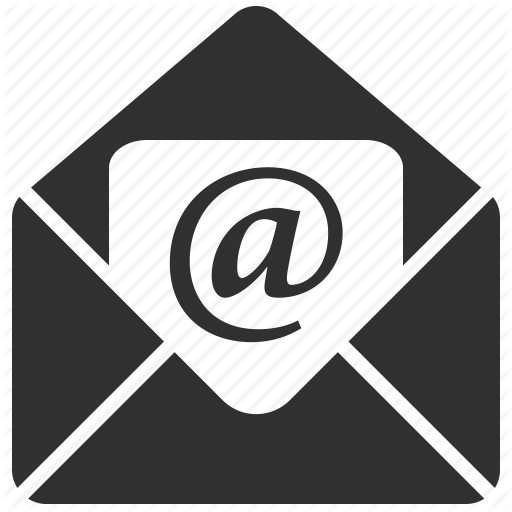 Send Father a quick email!
Father Bob would love to know how you are doing!
Have you been away
from church due to the pandemic?
Click Here
Father Bob's
Weekly Video Reflection
"You Are an Icon"
October 18, 2020
28th Sunday in Ordinary Time
Click Here
Giving Just
Got Easier
NOW AVAILABLE RIGHT HERE!
ONLINE GIVING
Click Here
Saturday Vigil
4:00pm
Sunday
9:00am & 10:45am
Monday - Friday
8:00am
Please review our health
SAFETY PROTOCOLS
before attending Mass. Everyone's safety is our priority.
---
Deacon Dan Blaha (Retired)..... Assisting
Lead Musician........ Daniel J. Perez

Monday - Thursday 8:30 am - 3:30 pm
Friday 8:30 am - 3:00 pm
Phone:954-565-1010
Fax:954-566-0301
---
Holy Sacraments
(click on each for details)
This Weeks
Mass Intentions
October 17th - October 25, 2020
Saturday, October 17
4:00pm

†Tina Bishara
by Family
Regina Barone
by Anthony &
Rosemary Michel


†Susan Brommer
by Anita
†William Blaha
by Pasty Jones


No Mass


Tuesday October 21
8:00am

†John Sterling
by Joyce


Wednesday, October 22
8:00am
Mestre Family
by Dan Murphy
and Dil


Thursday, October 22
8:00am
†Soledad Buitrago
by Paola Jaramillo


Friday, October 23
8:00am
Mestre Family
by Dan Murphy
and Dil


Saturday, October 24
4:00pm
†Mary Stupi
by Family
†Maryann & Paul
Surprenant
†Damian Orta
by 2020 Network
Corporate Office


Sunday, October 25
9:00am
†Roy Edwards
by Edwards Family

†Neistor Jaramillo
by Paolo Jaramillo
†Sadi Wiener
by Maria Wiener
1701 East Oakland Park FL 33334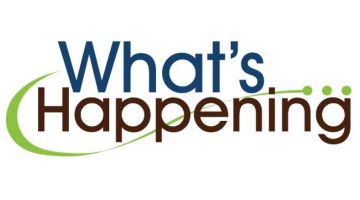 There is never a perfect candidate for public office nor is there perfect piece of legislation. True politics is the process of advocating for the needs of one's people and the art of getting along with each other as a community. When governing and voting one must be informed of the moral and social justice teaching of the Church. Then, one must use prudential judgement in making a decision.


---
St. Vincent de Paul Society
Publix Gift Cards!
---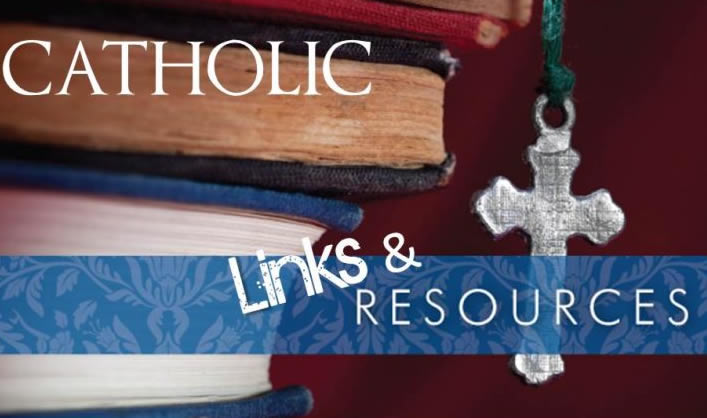 Click on the links below for more information