All Are Welcome Here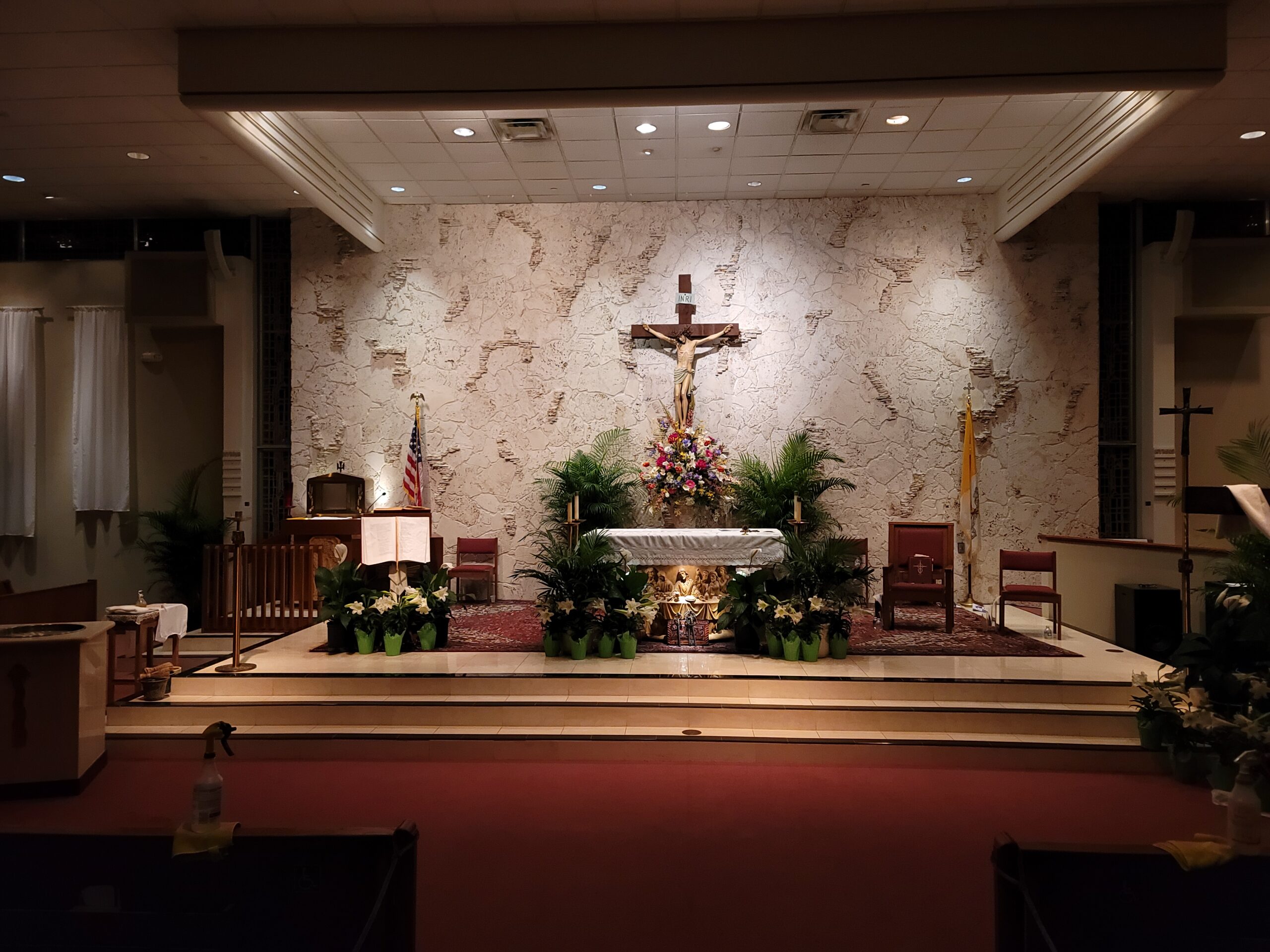 Blessed Sacrament
Roman Catholic Church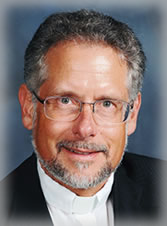 Pastor
Reverend Robert F. Tywoniak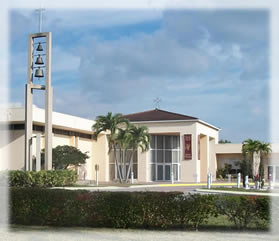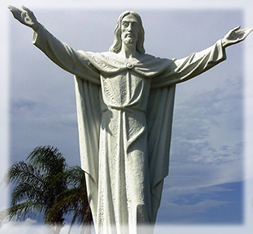 Saturday - Vigil 4pm


Sunday - 9am, 10:45am

Mass Schedule


Daily - Tuesday - Friday 8am



Click here for Scripture Readings
Acts of the Apostles 10: 25-26, 34-35, 44-48
Psalm 98
1John 4: 7-10
John 15: 9-17




May 16, 2021
The Ascension of our Lord



Father
Bob's
VIDEO
rEFLECTION
May 16, 2021
The Ascension of Our Lord


"Cutting the Apron Strings"
WATCH VIDEO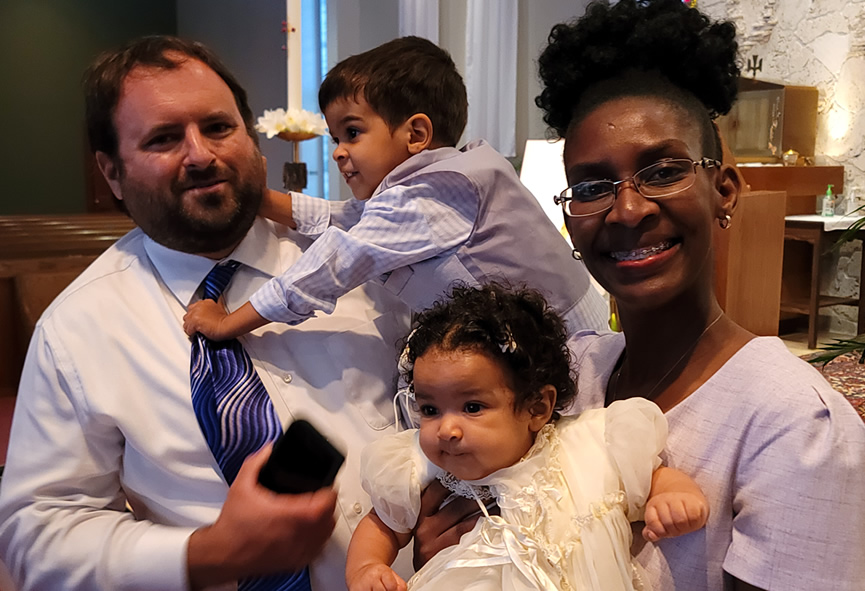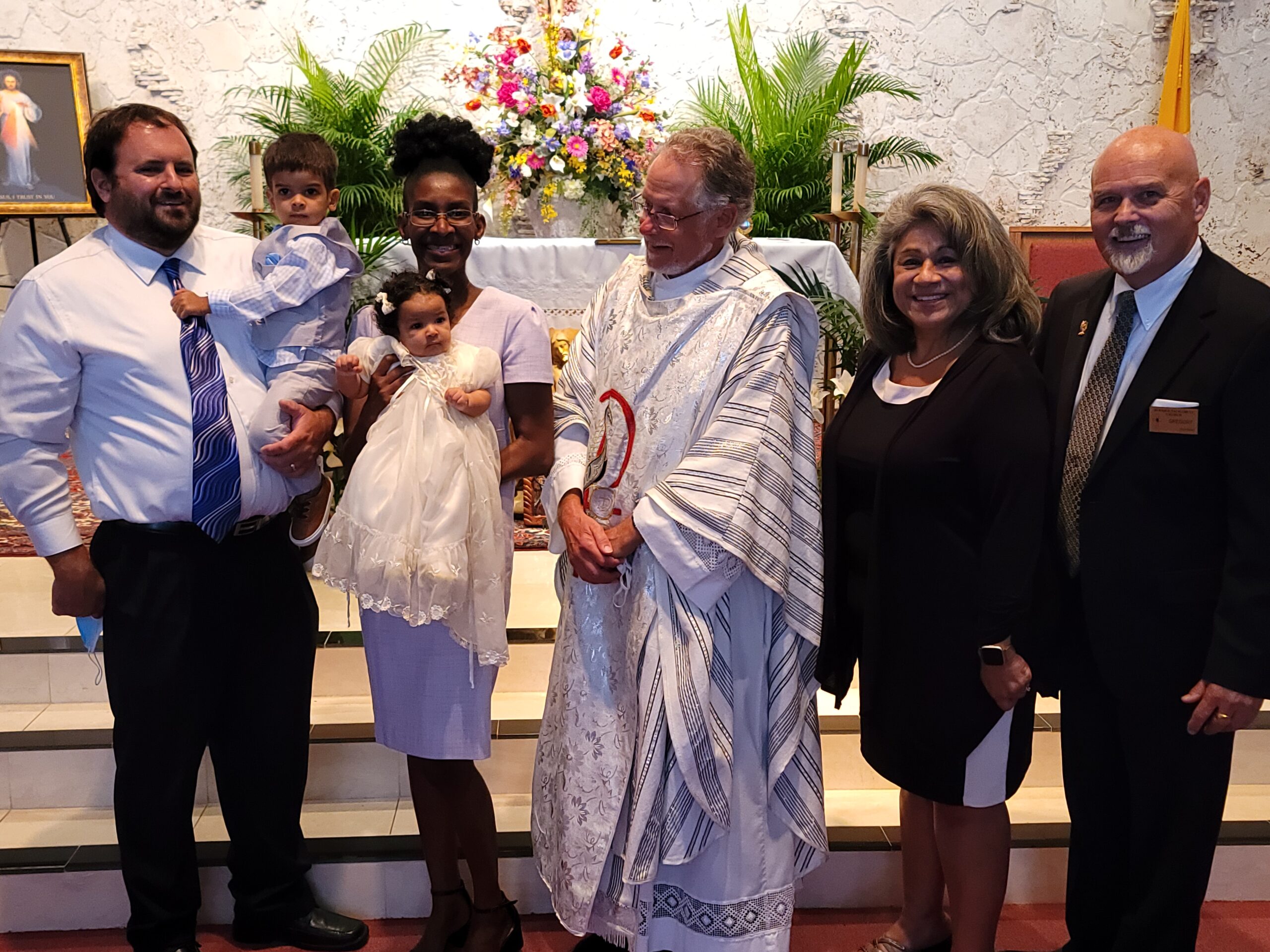 Baptism of Leia
Read more about this beautiful family!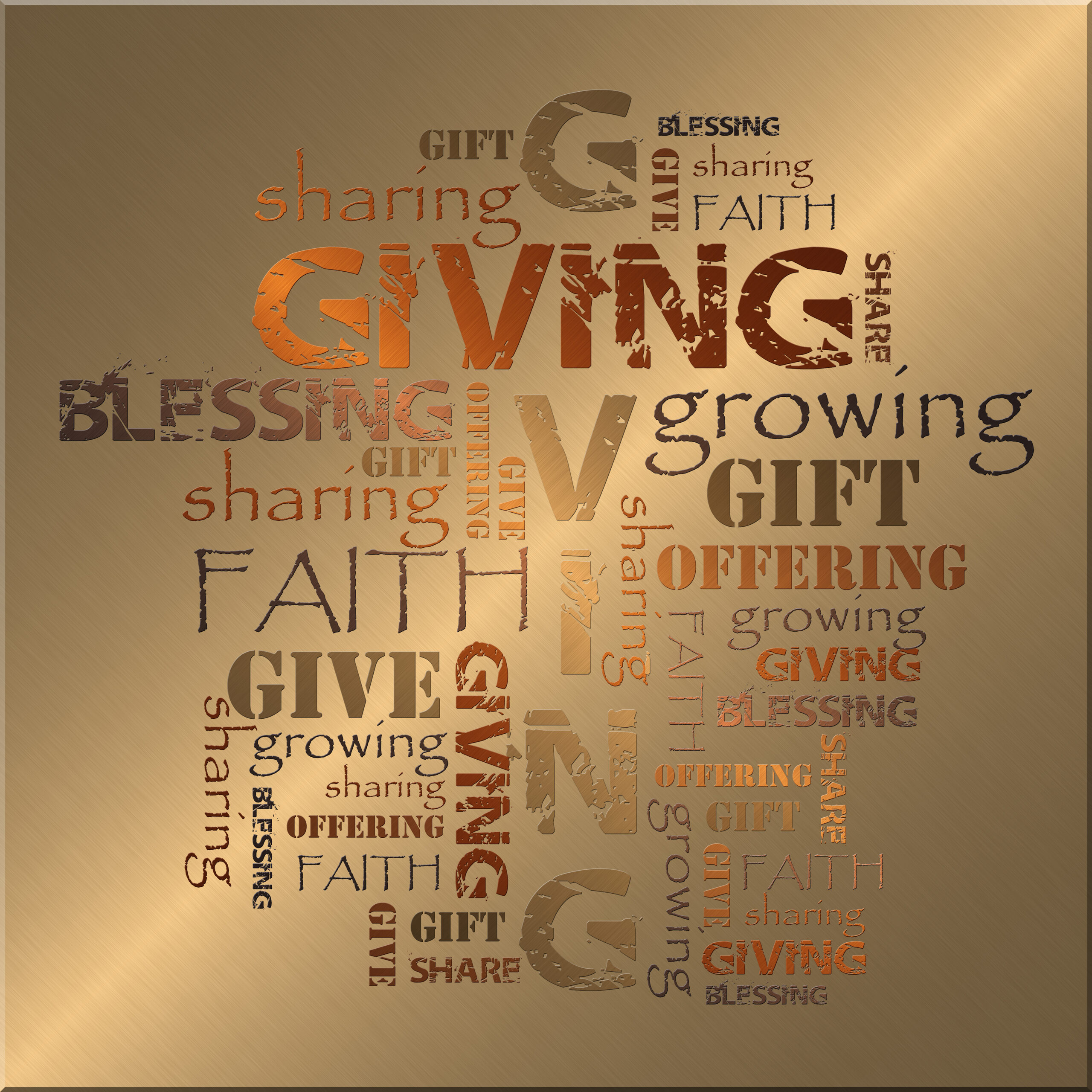 ONLINE GIVING
Click Here to donate!
QUICK, EASY, SECURE!
Welcome to all of you who might have wandered into our humble church over Holy Week! We are still observing COVID safe protocol. However, we still wish for you to experience the warmth of God through our people and our celebration.
Saturday Vigil
4:00pm
Sunday
9:00am & 10:45am
Tuesday - Friday
*8:00am


*Weekday Morning Liturgy and Devotionals
Note that we celebrate Morning Prayer and Mass Tuesday through Friday. The Liturgy begins at 7:50am. The chapel is open by 7:00am if you wish to come for silent prayer. At 7:20am the Rosary is prayed communally.
---
Deacon Dan Blaha (Retired)..... Assisting
Lead Musician........ Daniel J. Perez

Monday - Thursday 8:30 am - 3:30 pm
Friday 8:30 am - 3:00 pm
Phone:954-564-1010 Extension 9
Fax:954-566-0301
---
Holy Sacraments
(click on each for details)
This Weeks
Mass Intentions
May 15, 2021 - May 23, 2021
---
†Angelo Farina
by Mary, Lauren,
Mary Ann
NO MASS


Father Bob
by Dan & Dil
Past & Present
Members & Benefactors
of SVDP Society
Hugo Duque
by Selma Cardona
†Souls in Purgatory
by Richard & Margaret Schmelz
†Mary & Louis Michel
by Anthony & Rosemary
† Souls in Purgatory
by Gabriel
Blessed Sacrament Parish
†William Weber by
Fortunata Weber
Terri Symonette
by Dan Murphy & Dil
1701 East Oakland Park FL 33334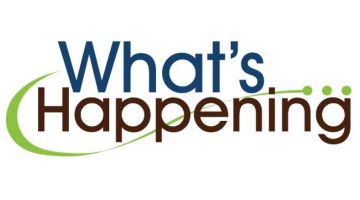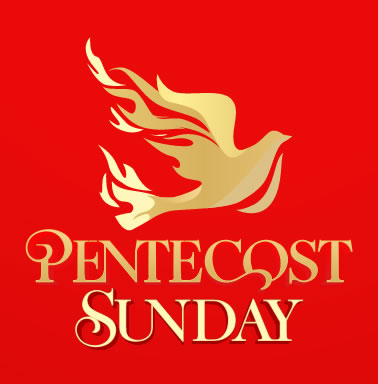 May 23, 2021
First Holy Communion
Olivia and Jason will be the two children who will receive the Eucharist, the Body and Blood of Christ, for the first time! This is another step into their membership and participation in God's Church.
May all of you experience the Joy of knowing God loves you and forgives you! Happy Easter.
Father Dennis's
New Webpage!
Take a look at the page. It contains reflections by Fr. Dennis. You have come to know him. For the better part of a year, he has graced the pulpit of Blessed Sacrament Parish with fine, courageous preaching. Perhaps you would like to read his challenging columns.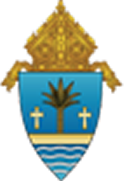 Message from the Archdiocese of Miami Development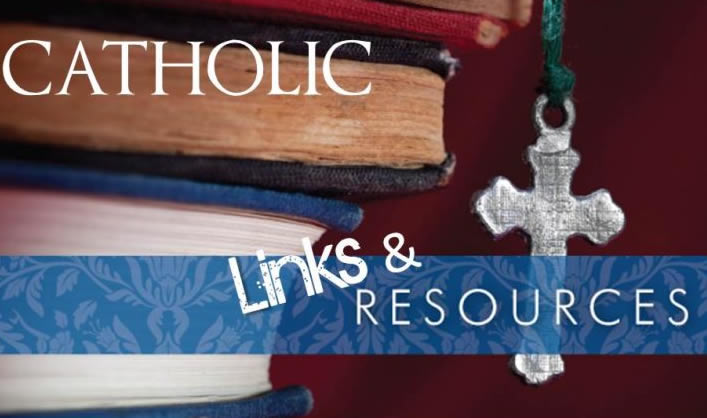 Click on the links below for more information