All Are Welcome Here
Blessed Sacrament
Roman Catholic Church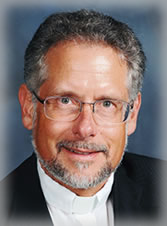 Pastor
Reverend Robert F. Tywoniak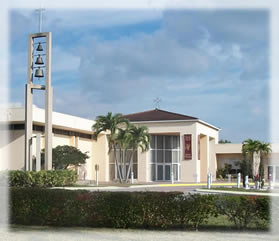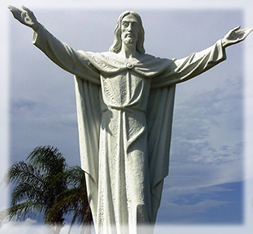 Mass Schedule
Daily: Monday - Friday 8am
Saturday: Vigil 4pm
Sunday: 9am, 10:45am

Click to Learn More
Advent
A Time to Prepare
November 29th, 2020
The First Sunday of Advent
Father
Bob's
Video
reflection
Click Here
November 29. 2020
First Sunday of Advent

May We Progress in This New Year of Grace To Know Jesus Christ In Others

Are you looking for a church to call home?
Do you have questions about our parish?
Has the pandemic kept you away from Mass?
Father Bob would love to hear from you!
Why not send Father a quick note right now?
Click Here
A way to help
those in need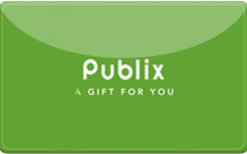 Click Here For Details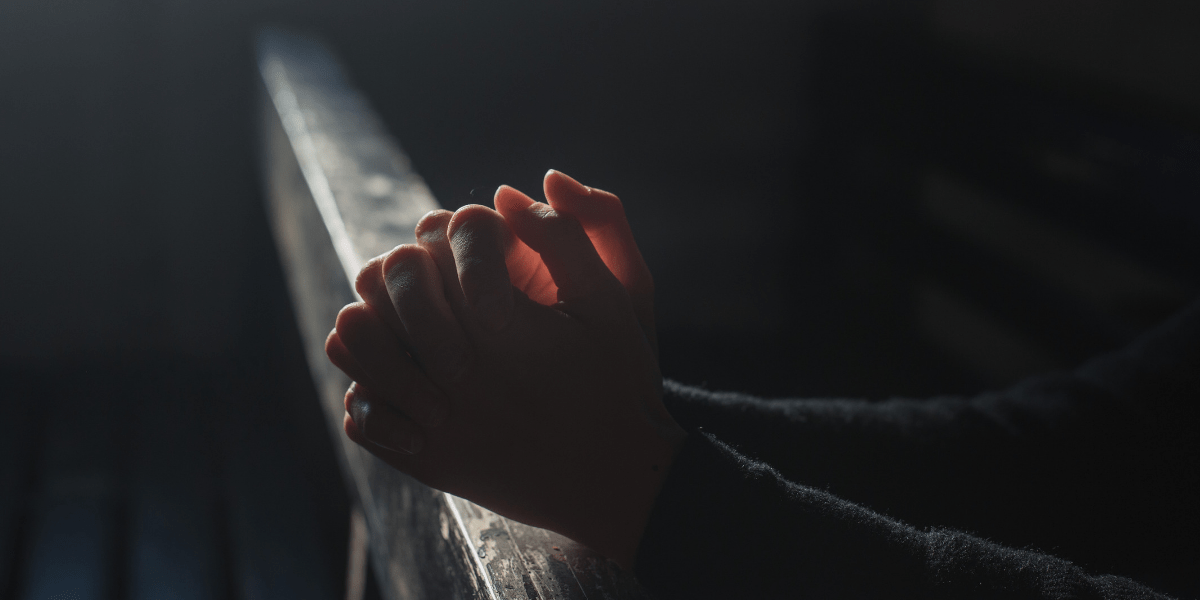 hAVE YOU EVER THOUGHT ABOUT
BRINGING SOMEONE TO CHURCH WITH YOU?
It just might be what they need right now.
CLICK TO READ MORE
Click Now to Donate
Saturday Vigil
4:00pm
Sunday
9:00am & 10:45am
Monday - Friday
8:00am
Please review our health
SAFETY PROTOCOLS
before attending Mass. Everyone's safety is our priority.
---
Deacon Dan Blaha (Retired)..... Assisting
Lead Musician........ Daniel J. Perez

Monday - Thursday 8:30 am - 3:30 pm
Friday 8:30 am - 3:00 pm
Phone:954-565-1010
Fax:954-566-0301
---
Holy Sacraments
(click on each for details)
This Weeks
Mass Intentions
November 28th- December 6, 2020
Saturday, November 28
4:00pm
†Joseph Pavlik
by Sandi Shofner
†Mary Stupi
by Maryann & Paul Surprenant


† William Blaha
by Patsy Jones

† James Campbell
by Pat O'Neil
Kurt Donald
by Anita


NO MASS


† Daniel A. Murphy
by Daniel T. Murphy


Wednesday, December 2
8:00am
†Russell G. McLean
by Doreen & Brice


Thursday, December 3
8:00am
Ronald Joseph
by Youseline


Saturday, December 5
4:00pm
† Deceased Casey & Scott Family
by Elizabeth Scott
Mary Stupi
by Joanne Adamik


† James Riedy
by Friends


† Casmir & Marie Kolodziejski
by son JP
† Dottie Jewett
by Sharkey Family


1701 East Oakland Park FL 33334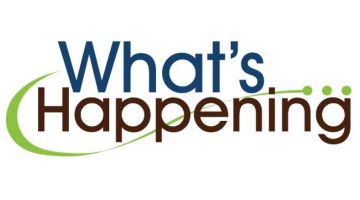 Happy 40th Anniversary Fr. Dennis! On December 13th, the Third Sunday of Advent, Fr. Dennis will celebrate his 40th Anniversary of ordination to the priesthood. He will preside at the 10:45am Liturgy. Many of his friends and people he has led to the Lord will be joining us here for the celebration.

We look forward to the celebration!


---
St. Vincent de Paul Society
Publix Gift Cards!
---
Everyone, please keep up with your tithes. This faith community is always serving you in the Grace of God through prayer and moral and sometimes even fiscal support. Keep the mission alive. Thanks!
---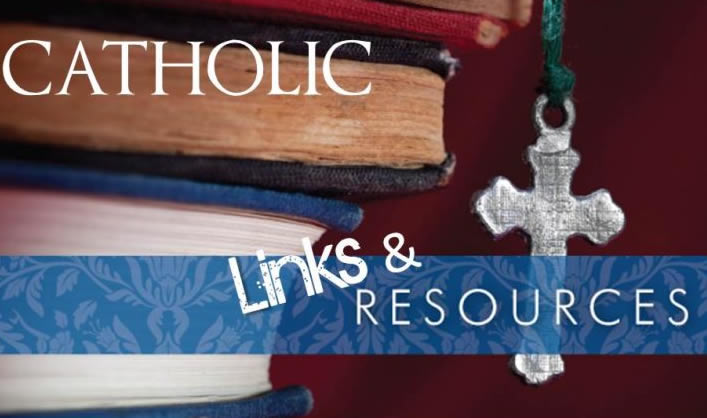 Click on the links below for more information